Bumper filler
Sold
Last edited by qcaprice on Tue Jul 12, 2016 9:31 pm; edited 2 times in total
Forum Moderator




Posts

: 931


Join date

: 2013-11-03


Location

: Upstate NY

Will trade for 77-79 B pillar moldings or 77-79 quarter window trim panels.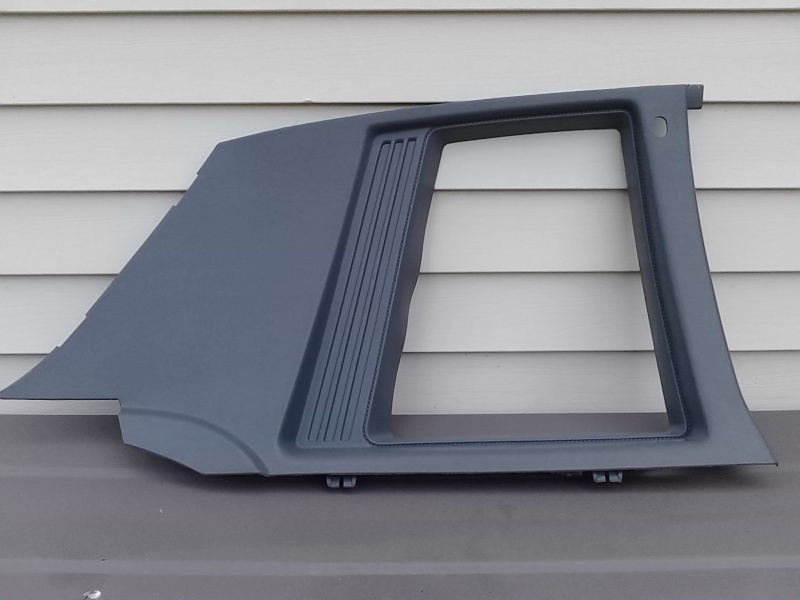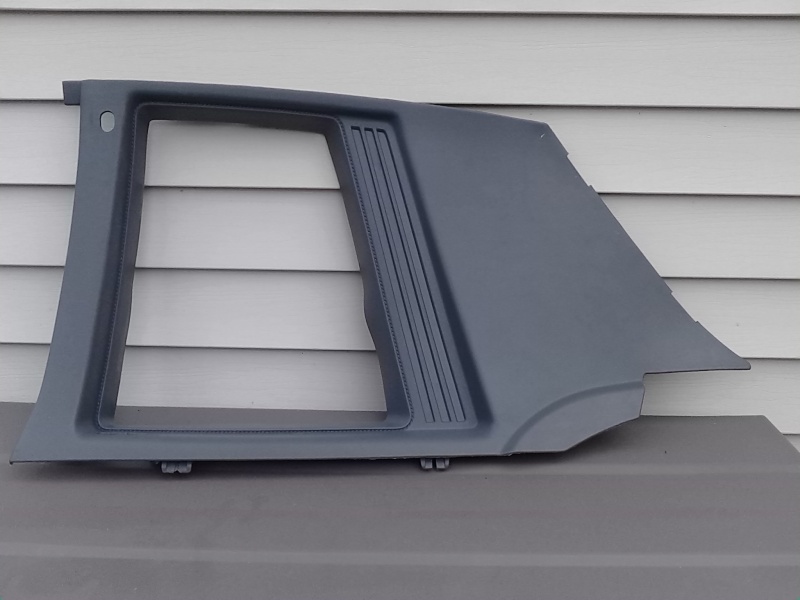 _________________
1977 Impala Landau x1
1977 Caprice Coupe x3, Sedan x3
1978 Impala Landau x1, Sedan x2, Station Wagon x1
1978 Caprice Coupe x2
1979 Impala Coupe x2
1979 Caprice Coupe x5, Landau x4, Estate Wagon x1
1981 Impala Coupe x1
1983 Caprice Sedan x1
1984 Caprice Landau x1, Sedan x1
1985 Caprice Coupe x1, Landau x3, Sedan x2
1986 Caprice Coupe x1, Landau x1
1987 Caprice Landau x1, Sedan x3
1989 Caprice Sedan 9C1 x4
Forum Moderator




Posts

: 931


Join date

: 2013-11-03


Location

: Upstate NY

qcaprice wrote:<snip>I have a tan rear center bumper filler strip from 1978. In good condition (not a repro), has a small crack at driver's side end but will be covered by end filler. Best offer or trades accepted.
Would you please send pics to the email in my sig? Thanks

_________________
1977 Impala Landau x1
1977 Caprice Coupe x3, Sedan x3
1978 Impala Landau x1, Sedan x2, Station Wagon x1
1978 Caprice Coupe x2
1979 Impala Coupe x2
1979 Caprice Coupe x5, Landau x4, Estate Wagon x1
1981 Impala Coupe x1
1983 Caprice Sedan x1
1984 Caprice Landau x1, Sedan x1
1985 Caprice Coupe x1, Landau x3, Sedan x2
1986 Caprice Coupe x1, Landau x1
1987 Caprice Landau x1, Sedan x3
1989 Caprice Sedan 9C1 x4